Our Expertise. Your Peace.
What We Do
Here's how the magic happens and how we've helped hundreds of busy event planners create experiences that connect with their audiences beyond the mics and lights. We show up ready to take on the big stuff so you can relax and enjoy what you've invested in.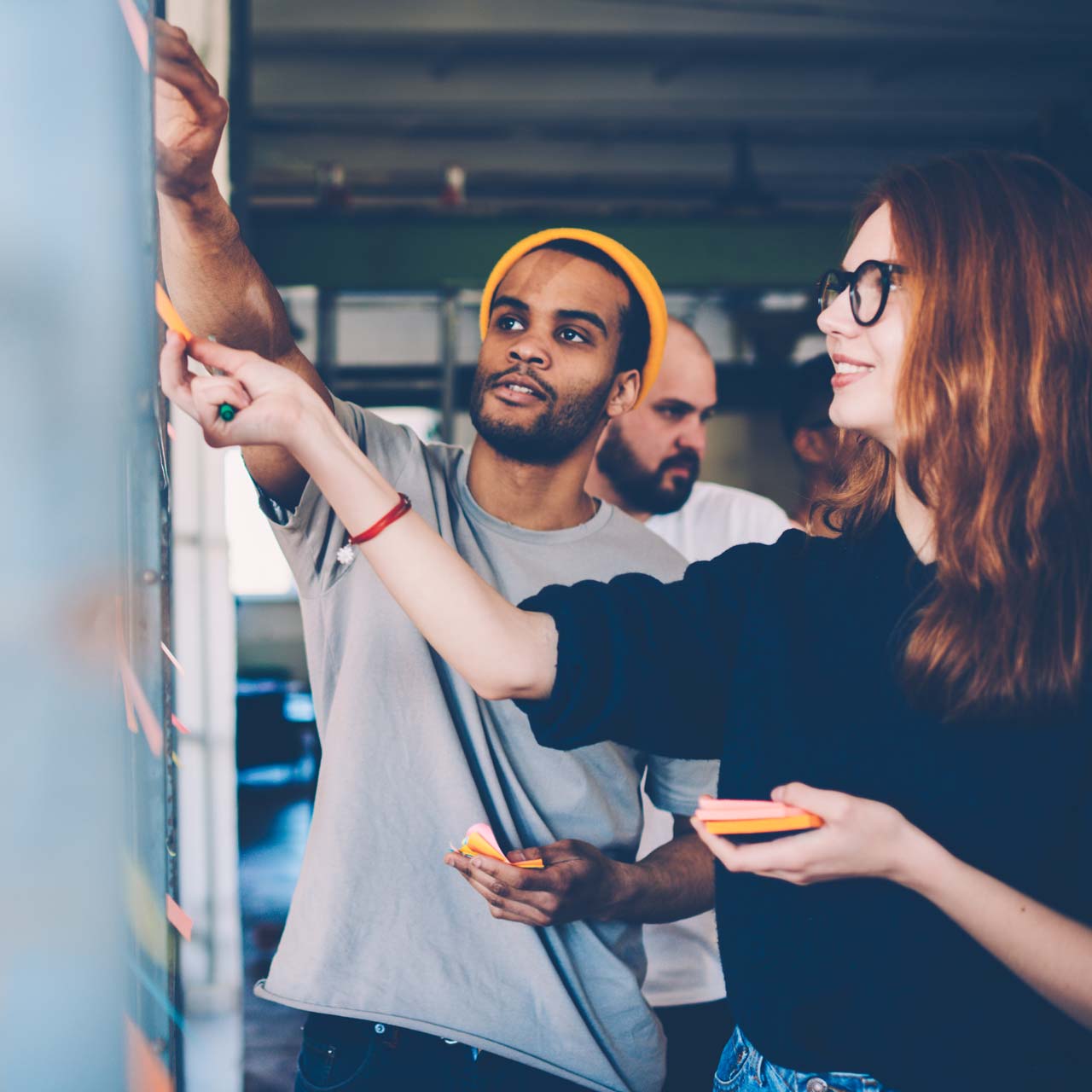 Event Consulting & Strategy Services
Resonate Consulting
"I'm overwhelmed. Where do we even begin planning this event?"
We hear that a lot, and for good reason — live event planning isn't easy — which is why we offer Experiential Consulting services. Based on an event planning framework we've developed over 15 years, we give you the tools you need to organize your event, identify and clarify your brand story, and bring a fresh level of audience engagement to everything you do.
Your event has a job to do, and that is to emotionally connect with your audience and drive growth for your brand. Our Creative Services leverage some of the best minds in the entertainment business to help you do just that. We offer holistic experience design, event design, motion graphics, content creation, scenic and lighting design. If there's a gap in a discipline you need, we'll fill it.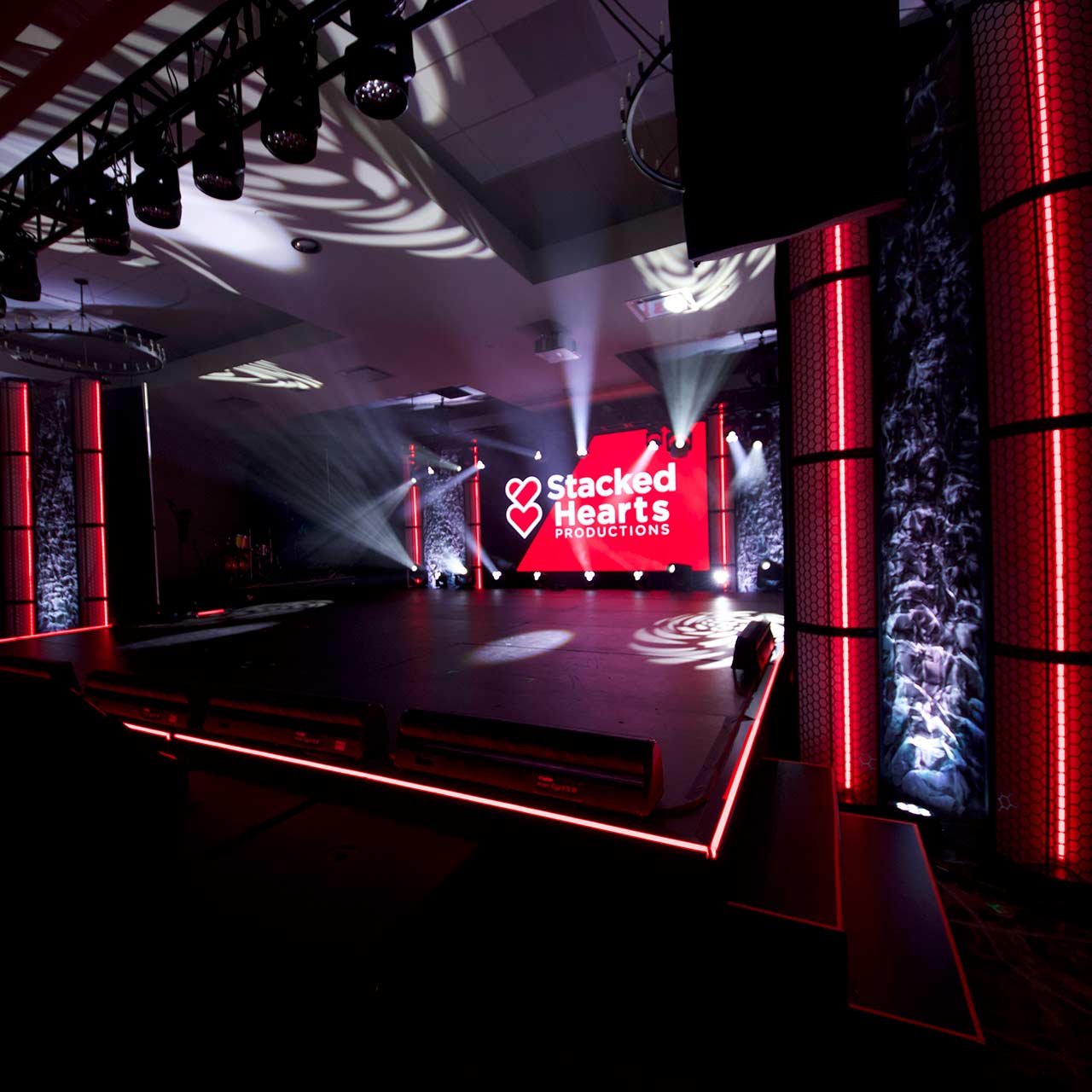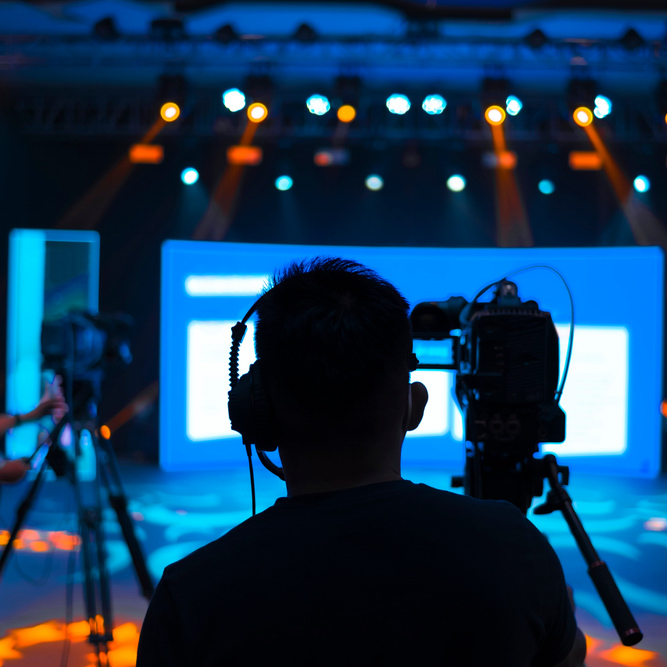 Creating event moments with the power to move a room requires a careful orchestration of art, science, and story. Production Services is a big piece of that magic. Our team brings complete Production Services to your event, including audio, video, lighting, scenic, automation, streaming, broadcast, pre-visualization, fabrication, and more.
Your backstage culture has a vibe and energy that impacts your on-stage event. As a full-service team, we manage the admin side of events, where project tensions tend to originate. We manage critical areas in staffing, budgeting, talent buying, vendor selection, logistics, among the many other tasks that arise. This single production touchpoint resolves your stress, creates a positive culture, and ensures a smooth event.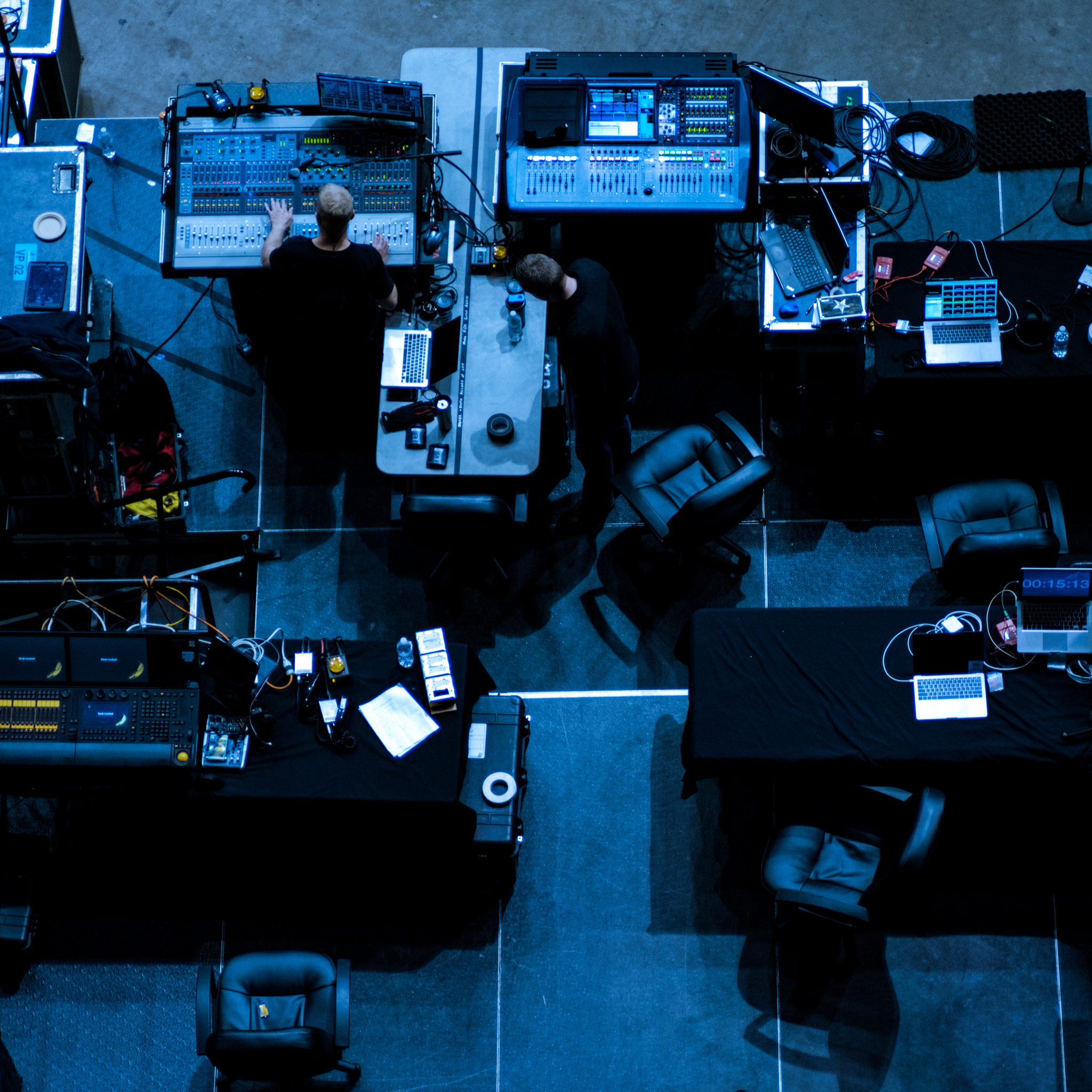 "Stacked Hearts brought an incredible level of planning and competency on the technical side, but they also established a culture that brought the best out of our crew and touring team. This team has a great ability to identify strengths in individuals and allow people to thrive in their gifting, which allows the team to function better as a whole . . . things get accomplished with a spirit of excellence without unnecessary stress."
Mark "Chico" DiCicco
For King and Country
Ready to Transform Your Event?
Let's Get to Work
You don't need to clone yourself or hope for a miracle. You need an experienced production team that will work tirelessly by your side to create an event that inspires your audience and amplifies your brand. Let's talk.