RESONATE Strategy & Consulting
A Trusted Industry Resource
Guidance and strategy for transforming ordinary events into story-rich audience experiences.
Worried Your Live Event Might Flop?
We feel you. It's easy to get overwhelmed and worried about how to orchestrate the magic that will inspire and engage your audience in a lasting way. 
Whether you're an event planner, corporate development director, employee culture manager, or something in between, you've got a mountain to scale. You have details to wrangle, a budget to stretch, and goals to hit. And always looming is the fear of making costly mistakes. 
What If You Had an Expert to Guide You Every Step of the Way?
Welcome to RESONATE Strategy & Consulting. With over 15 years of success in the live event industry, we've designed a process that allows you to create custom experiences that engage your audience and amplify your brand—every time.
A RESONATE Consultant Will Help You:
Schedule a no-sales discovery call
We will listen and learn about you, your event, and your goals. 
Design a custom strategy plan
It's tangible. It's actionable. And a strategy plan will instantly relieve stress and revive your team's enthusiasm. 
Set goals, measure outcomes
We will help you set goals for your event, measure outcomes, and help you establish best practices.
Steps to Creating Engaging Experiences Every Time
The RESONATE Framework
Define Your Audience
Who is your audience? What motivates them? We will help you define and engage your audience in meaningful ways.
Enhance Visual Literacy
How can you engage your audience visually and evoke specific emotional responses? We will teach you how to leverage shapes, colors, and typography to capture and hold attention.
Craft a Master Story
What is the key message you want your audience to walk away with? We will help you define your master story.
Plot 'The Moment'
How will you gather the arrangement of sights, sounds, stories, and emotions into one earth-moving moment? We will show you how to master this critical, culminating element. 
Establish a Visual Magnet
How can you visually guide your audience through your story? We will help you explore creative ways to position your Visual Magnet.
Gain Perspective
While planning, how do you know if your experience is working? We will show you how to gain the audience's perspective and troubleshoot—before go time. 
Orchestrate Minor Stories
How will your Minor Stories support, compliment, and advance your major story? We teach you how to create and time your Minor Stories to keep your audience engaged and excited. 
Plant a Tangible Story
How will you keep your audience engaged and inspired beyond the mics and lights? We will show you creative ways to keep your audience tuned in.

"Stacked Hearts is such a valuable asset in the creative brainstorming stages of event planning. They will help you tangibly achieve the feelings, responses, connections, and partnerships you want to build with your audience."
CHELSEA FENN
WinShape Camps Manager
With over 15 years in the live event industry, we provide the know-how, creativity, and professionalism our clients have come to trust—event after event. Here are a few.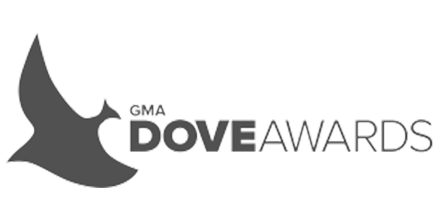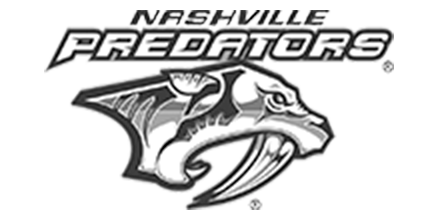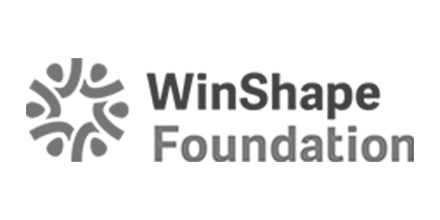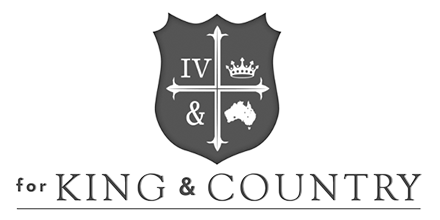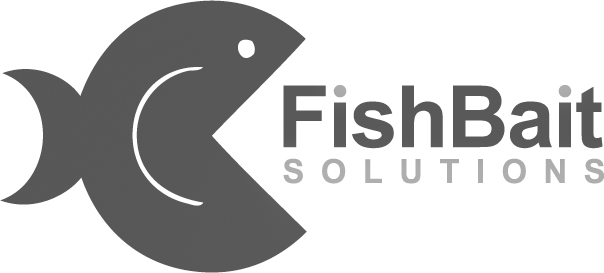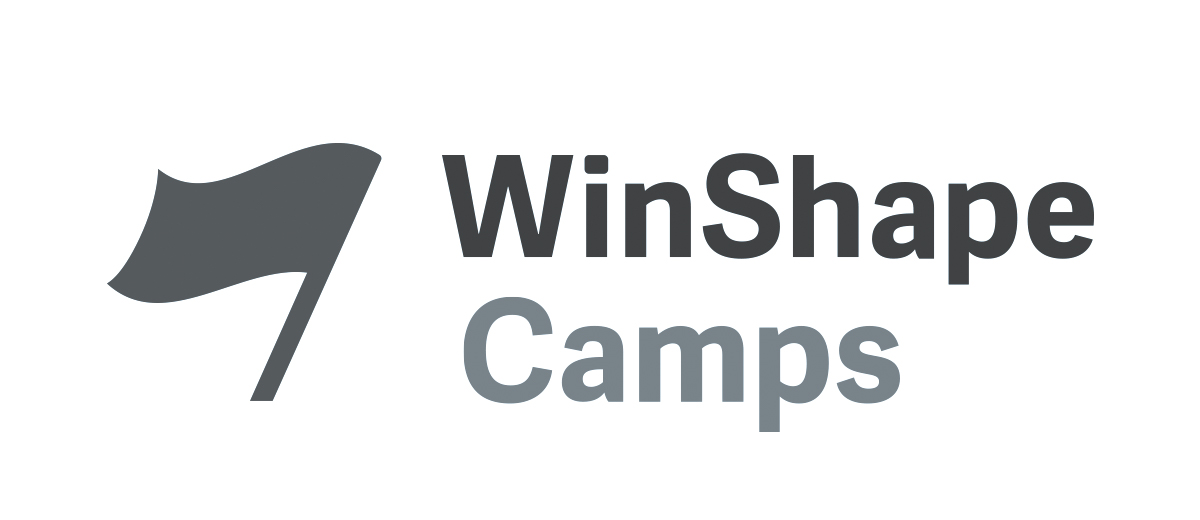 Ready to Accelerate Your Knowledge and Grow Your Skills?
Get Started
It's easy. Just pick the date and time, and let's roll!