Let's Do Something Remarkable.
For over 15 years, collaboration has been at the heart of everything we do, be it in a stadium or under the stars. We champion your vision, eliminate your stress, and streamline the planning process so you can relax and enjoy what you've invested in. Our full-service production team is equipped to seamlessly support events for Fortune 100 companies, artists, speakers, organizations, and municipalities. We handle the details.
Double your creative capacity with a fully engaged team.
Boost your efficiency with a single touchpoint for all production.
Grow your brand advocates with personal, custom production elements.
Enjoy the ease of working with an experienced, trusted production partner.
Discovery

We listen, we learn, we focus.

Design

We collaborate, dream, detail, and map logistics.

Development

We merge art, science, and storytelling and things get fun! We execute audio/visual and lighting design ideas. We also engage in creative risk-taking and a healthy amount of trailblazing.

Delivery

It's go-time. We triple system and script check, exercise preemptive and final troubleshooting, give big smiles and high fives, then pull up the lights.

Debrief

We engage in an honest roundtable retrospective to assess wins, misses, and client happiness levels. 
2.5 Million Brand Connections and Counting.
Every live event is an opportunity to affect the human experience. We take that responsibility seriously, which is why telling your story drives our process.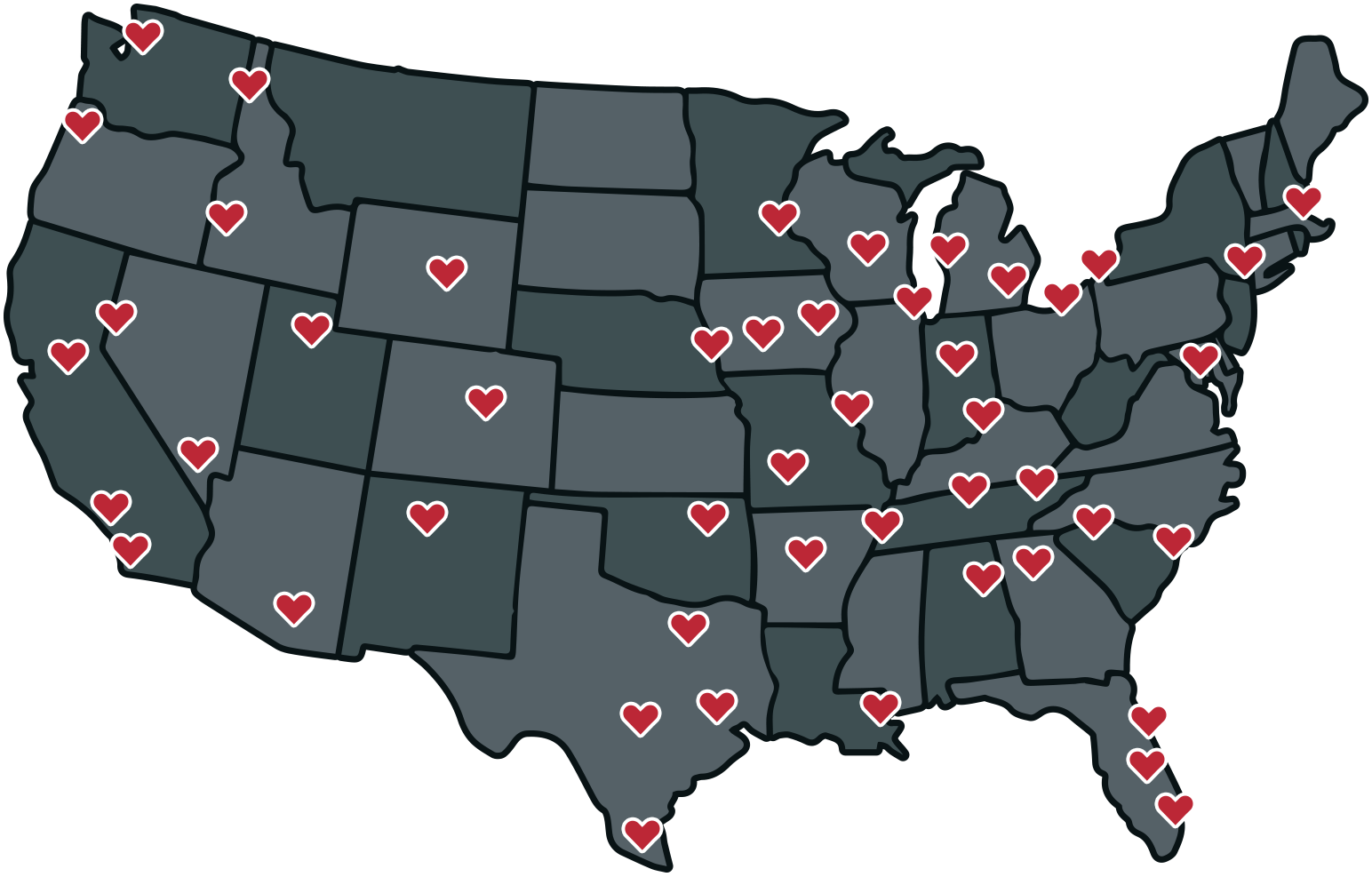 All of Your Bases. Covered.
Stacked Expertise
As a holistic event services company, our team is skilled in every discipline of experiential design and production integration. Each Stacked Hearts professional brings skills in project management, content creation, engineering, programming, A/V/L Production, logistics, special effects, and more. Translation: You can focus your event energies elsewhere and enjoy what you've invested in.

We're devoted to telling better brand stories through live events and doing it in creative ways that connect with your specific audience.
We take a seat at the table with you to dream, plan, and, together, create an experience that elevates your message and inspires your audience.
Our team of experts, coupled with an established, streamlined process and cutting-edge software, makes problem-solving easy.
We don't do fluff. We show up with the skills and expertise required to ensure your event runs smoothly, stays on budget, and delivers on the wow.
We dream big and push the boundaries of art and science. The result? An experience void of generic elements and cookie-cutter solutions.
Recent Awards & Recognitions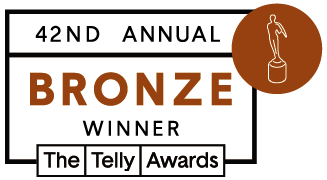 Webseries: Scripted for Online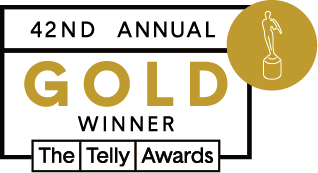 Series: Virtual Events and Experiences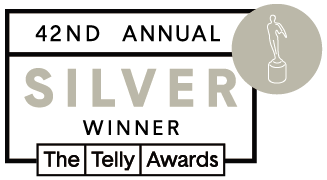 "Stacked Hearts brings a level of expertise to the table that is unmatched. No matter how large or how small my budget is, I know I can dream big, and this team will find a way to get it done . . . this team moves mountains to make my event happen." 
Ready to Transform Your Event?
Let's Get To Work
You don't need to clone yourself or hope for a miracle. You need an experienced production team that will work tirelessly by your side to create an event that inspires your audience and amplifies your brand. Let's talk.